We Transform Your Vision into Creative Results
We are committed to being an Employer of Choice. Looking after our employees means that we are dedicated to providing a safe workplace, innovative training, career development opportunities and a supportive culture.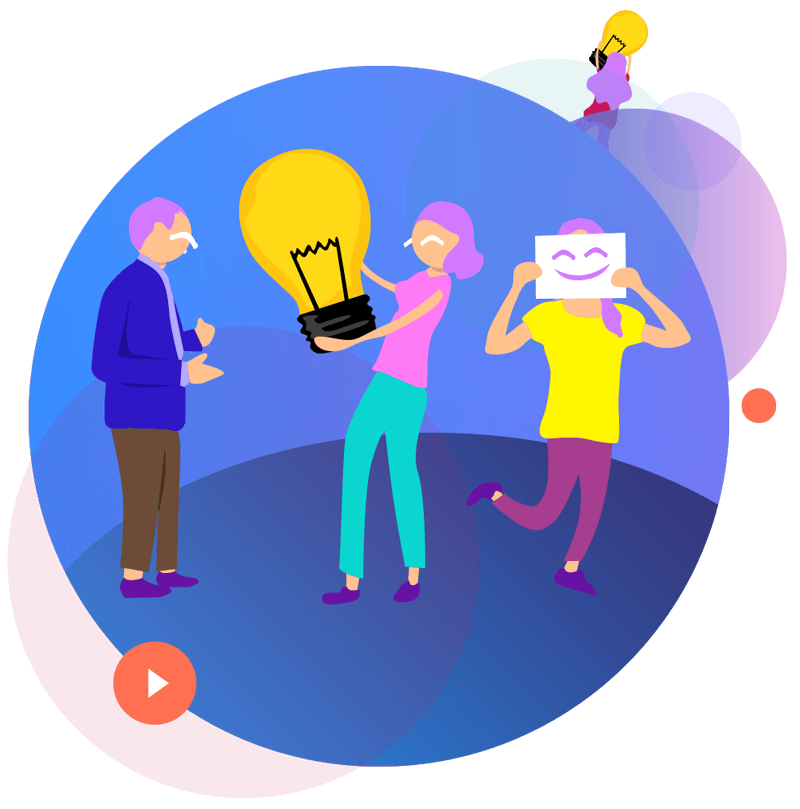 A retail landmark, NS Mall is the perfect place for you to not only begin, but expand your career. Come on board with us if you wish to work with an extremely creative and innovative team, contribute to the organization and add to your own growth in the emerging retail industry!
Find the home you always dreamed about
Upadhyay Market, Near Shish Mahal Chowk
Old Rupam Cinema, Shivganj
Opposite KFC Restaurant,
Main Road, Kankarbagh