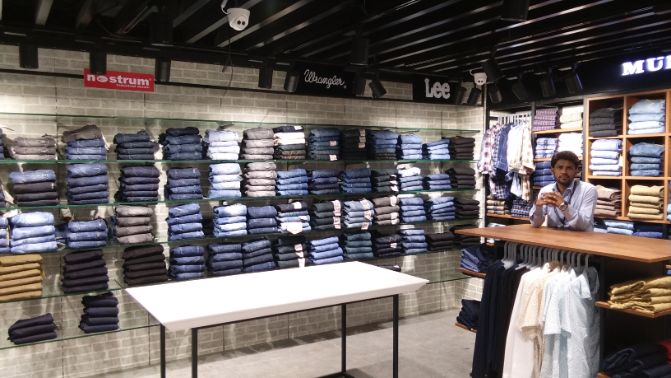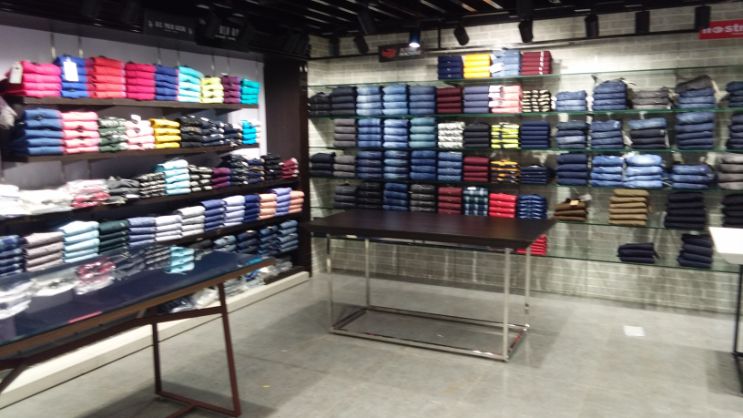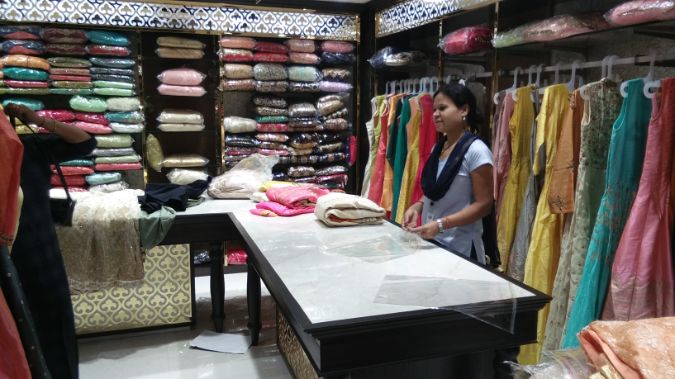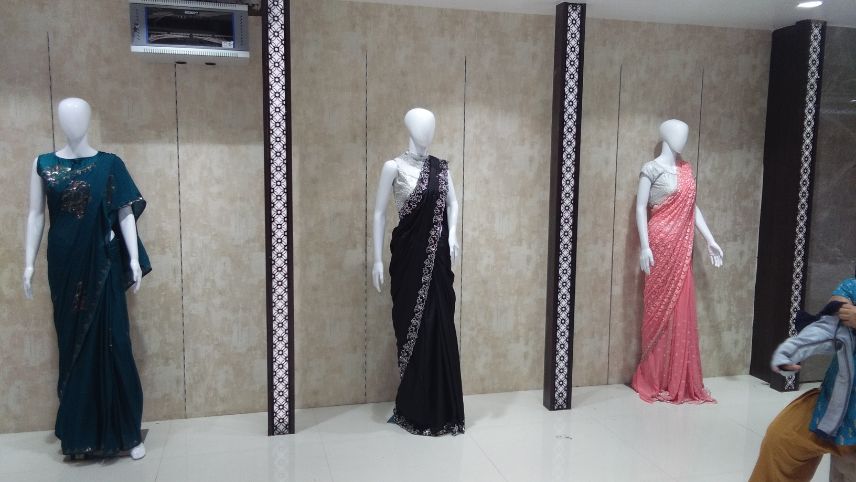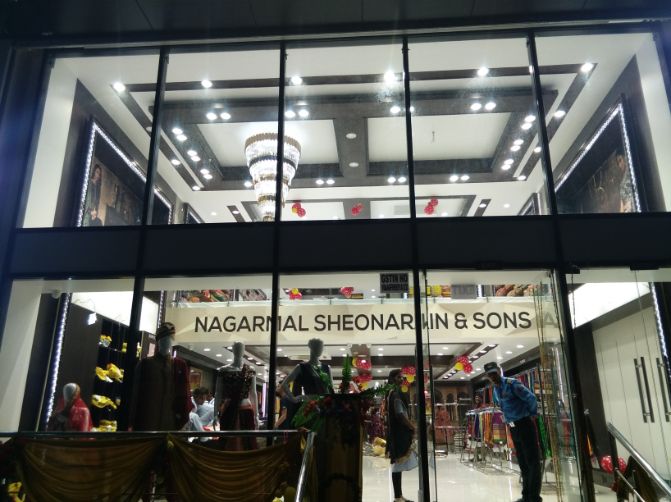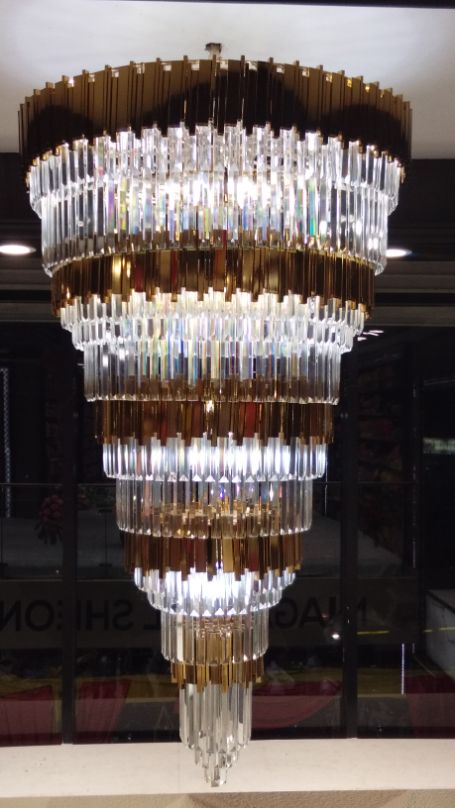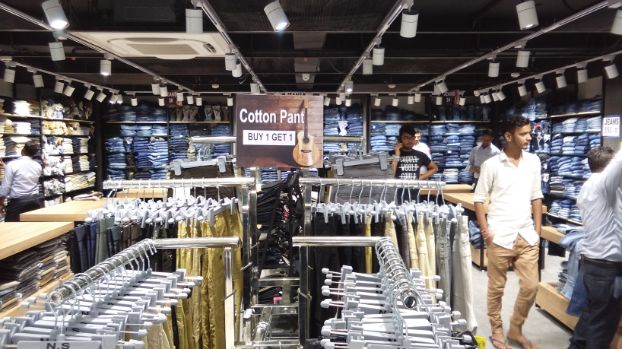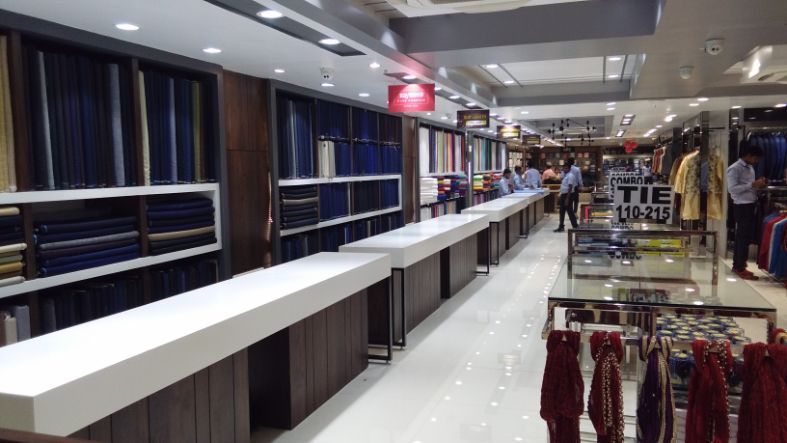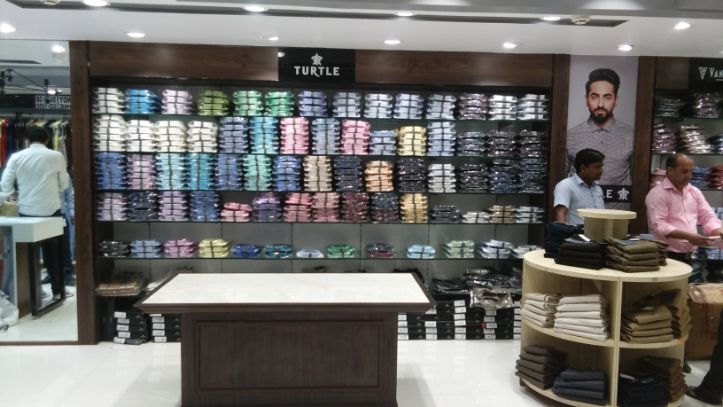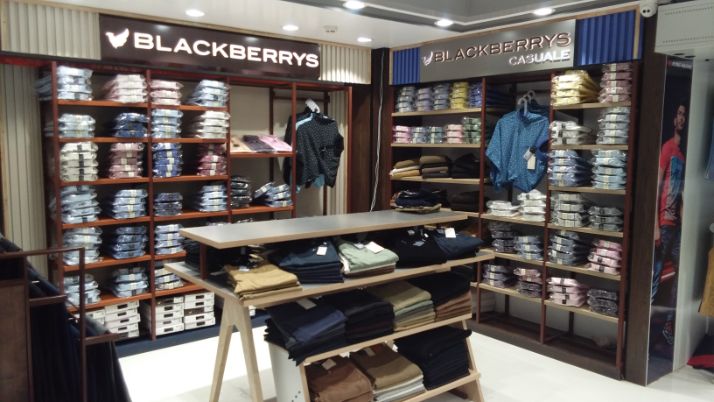 IMG_20180922_200252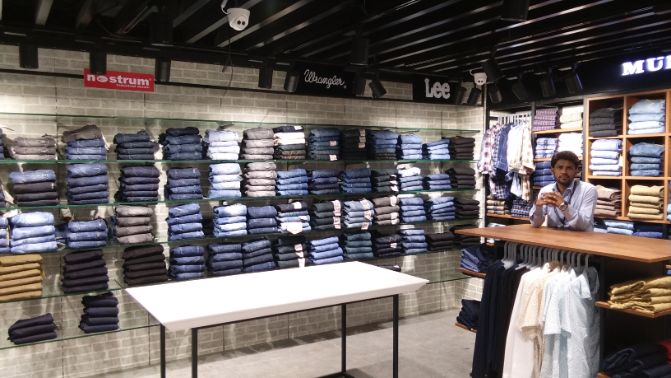 IMG_20180922_200227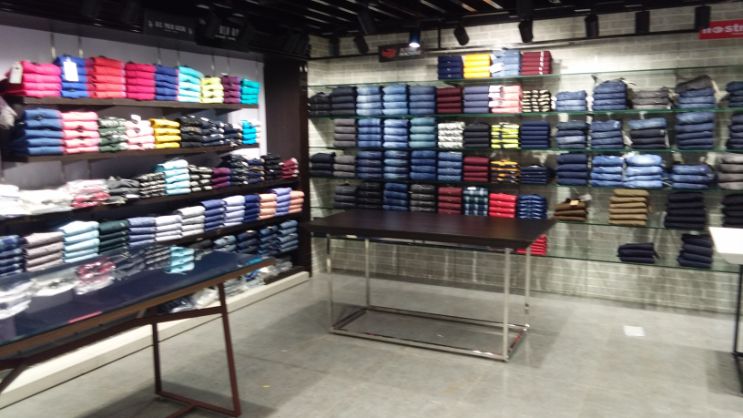 IMG_20180922_195055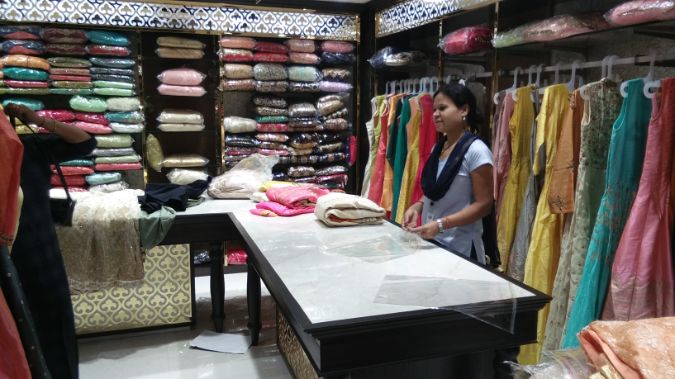 IMG_20180922_194432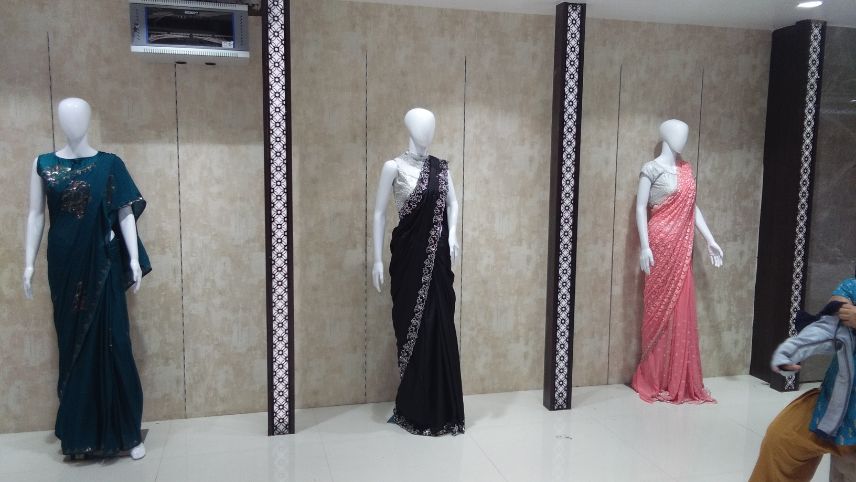 IMG_20180922_193844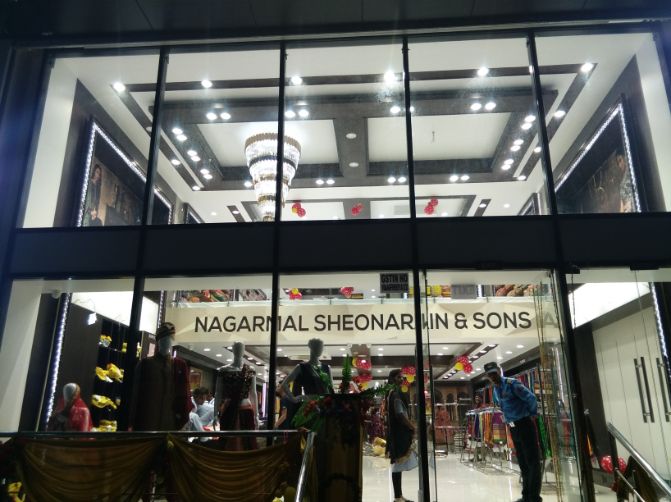 IMG_20180922_194301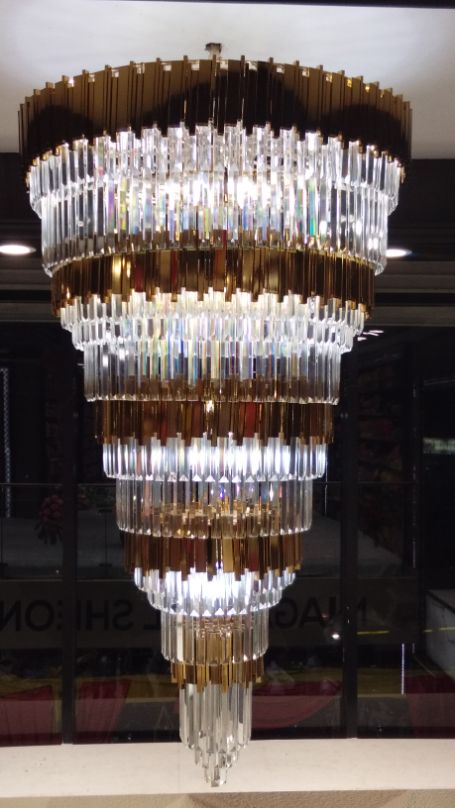 IMG_20180922_195316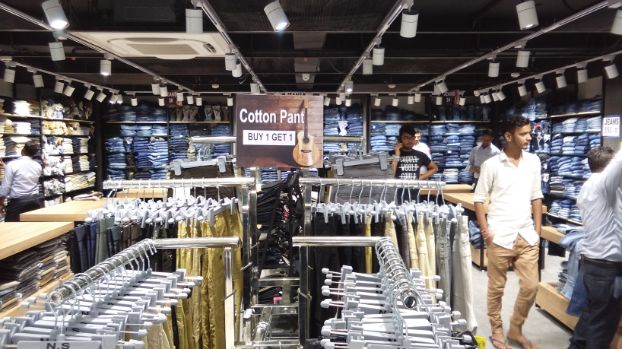 IMG_20180922_195917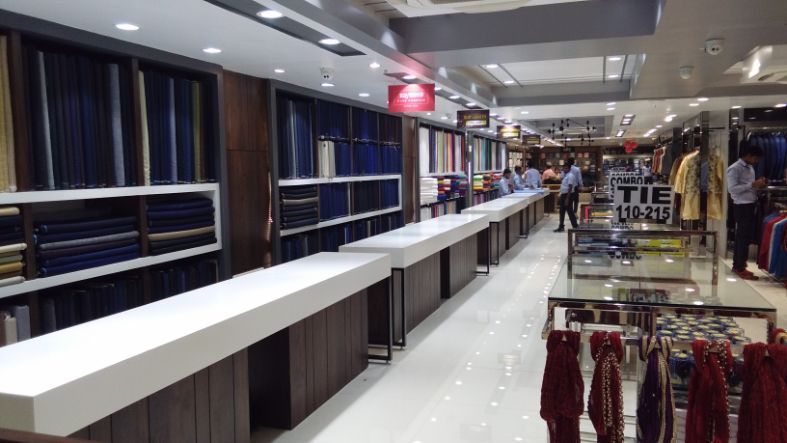 IMG_20180922_200120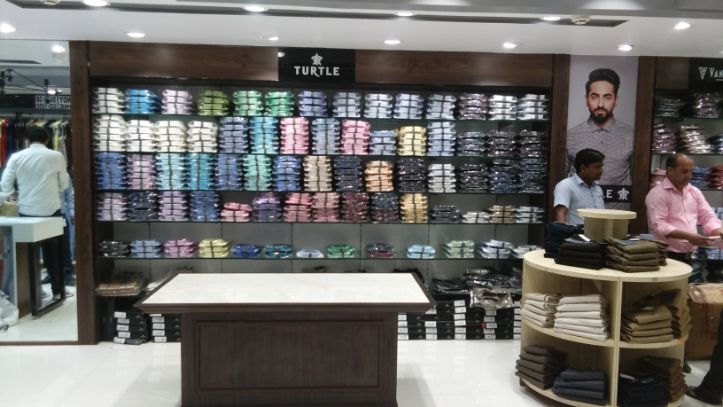 IMG_20180922_200131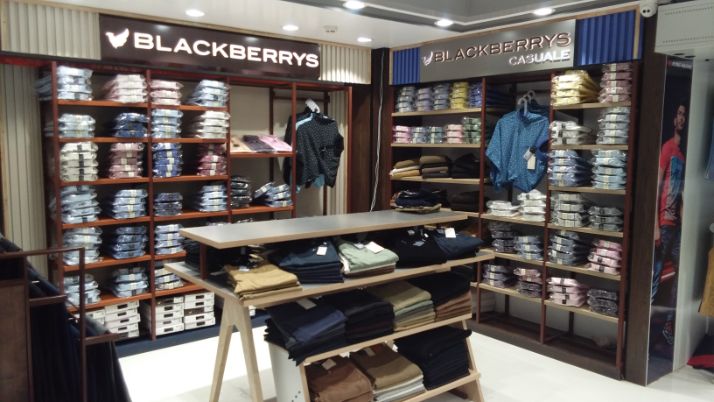 Nagarmal sheonarain & son's
Nagarmal sheonarain & son's is a complete family fashion store, mainly deals in sarees, fabrics & apparels that provides its customers true value for their money. We offer our customers a great shopping experience each time they visit our store by offering a vast range of fashion products under one roof. Maintaining high standards in quality and design, we offers fashion garments at down-to-earth prices and over a period of time has emerged as the destination of choice for bargain hunters and the fashionable alike. Our stores cater to the needs of the entire family altogether by offering apparels. "सबसे सस्ता सबसे अच्छा" is the main motto through which we believe in providing the latest trends to the upwardly mobile Indians at the best possible price.
We have 4 stores within Bihar/Jharkhand, with a total retail sales area of  90,000 sqft with more than 550 staff strength. Our stores are located in Jamshedpur, Patna & Ara and looking for expansion. 
Nagarmal SheoNarain & son's is a family run business into the fourth generations in cloth trading. This firm Nagarmal sheonarain & son incorporated in 2004 by the young dynamic fourth generation of the family with a motto of spread this retail business in large scale format and presence in multiple cities across cities & town in Bihar and India. 
Create value and make our ecosystem proud.